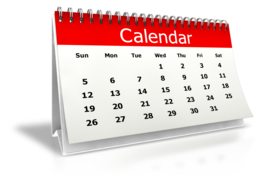 Upcoming Projects
Mark Your Calendars
Our next Extreme Martin Makeover is scheduled for April 5, 2014 in Port Salerno! We will be cleaning, painting, landscaping and serving the community of New Monrovia. Our hope, as always, is to love God and love others as we build relationships that make a difference in the community. Mark your calendars and get ready for a great adventure.
Projects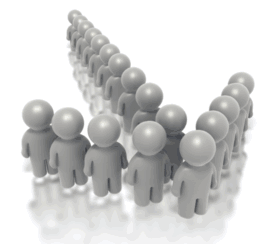 Join Us
We Need You
One of the most important things about every Habitat Angel project is that it is never OURS alone. We are partnering together with churches, government agencies, non profit organizations and a whole variety of individuals. PLEASE COMPLETE & BRING TO EVENT.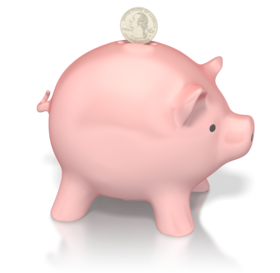 Donations
Help Others
All of our projects are funded either privately or through various grant programs. Habitat Angel is simply a conduit for this contributions. You can make your contribution on our website or send it to us at Habitat Angel 4249 SW High Meadows Ave Palm City, FL. 34990. THANK YOU in advance for your ongoing partnership
Help Us
Habitat Angel is a faith-based, non-profit, Christian organization dedicated to loving God and loving others through action.   Founded in 2009 by Frank Neff, the 5 year old organization we initiate an annual neighborhood restoration project, PORT SALERNO EXTREME MARTIN MAKEOVER.  Run entirely by volunteers, Habitat Angel does most of the upfront organization and then partners with churches, other non-profits, governmental and civic organizations like Keep Martin Beautiful, Indiantown Non-Profit Housing and Habitat for Humanity.  Volunteers work alongside the Angel families repairing, cleaning, painting and landscaping. Habitat Angel believes the most effective way to address real need is by building long-term relationships and continuing connections.
JOIN THE 2014 PORT SALERNO EXTREME MARTIN MAKEOVER NOW!